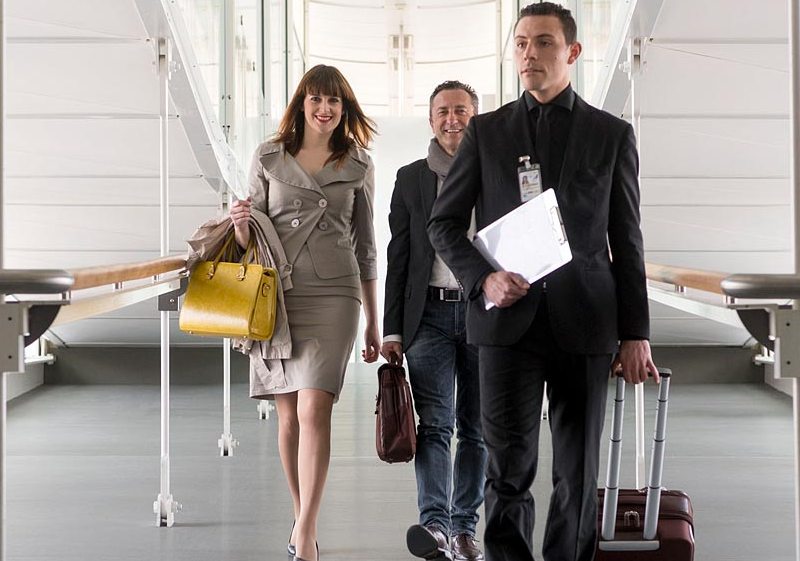 What is Airport Fast Track?
Airport Fast Track is an exclusive service that enables travellers to navigate through check-in, security, immigration and customs in the fastest possible way. Depending on the airport, this may include the use of dedicated Fast Track lines normally reserved for diplomatic visitors and crew. In some airports our Meet and Assist staff are authorised to accompany international travellers through local lines.
When you opt for Fast Track Airport Services, our expert insider knowledge and professional contacts ensure you will navigate through the necessary inspections and security in the fastest possible time.
Who Needs Airport Fast Track Services?
Our Fast Track services are tailor-made for travellers who have a tight schedule or need someone with local knowledge and language skills to accompany them through the airport. It is particularly popular with VIPs, pop stars and celebrities who wish to avoid media attention, or attracting a crowd of demanding fans as they stand in line.
Fast Track provides speed and efficiency, getting you through all the necessary security checks in the fastest possible time. It is ideal for:
Anyone who wishes to stay out of the public eye
Business travellers and frequent fliers who have urgent meetings or tight schedules
The elderly and those with limited mobility
Nervous travellers who need assistance with unfamiliar procedures
Those who may require help with the local language
Mothers with young children who require an extra pair of hands
Wealthy travellers who are used to having staff to assist
Any traveller who wants to Fast Track and avoid long lines
Our bespoke Fast Track Airport Services also assist with paperwork, including helping travellers to purchase a Visa on Arrival, if necessary, before passing thorough immigration. Other Fast Track benefits include arranging porters or buggies to transport you and your bags through the terminal. We can also organise VIP lounge access and book a chauffeur-driven car, if necessary.
For those who are willing to pay for a smooth and efficient passage from kerbside to airbridge, or vice versa, Fast Track is the tailor-made solution!